Monday, August 22, 2016
NEKRASOV/ REBEL WIZARD RELEASES OF THIS TIME IN 2016.
NEKRASOV (EP) -
https://nekrasov.bandcamp.com/album/as-you-trace-it-all-the-way-back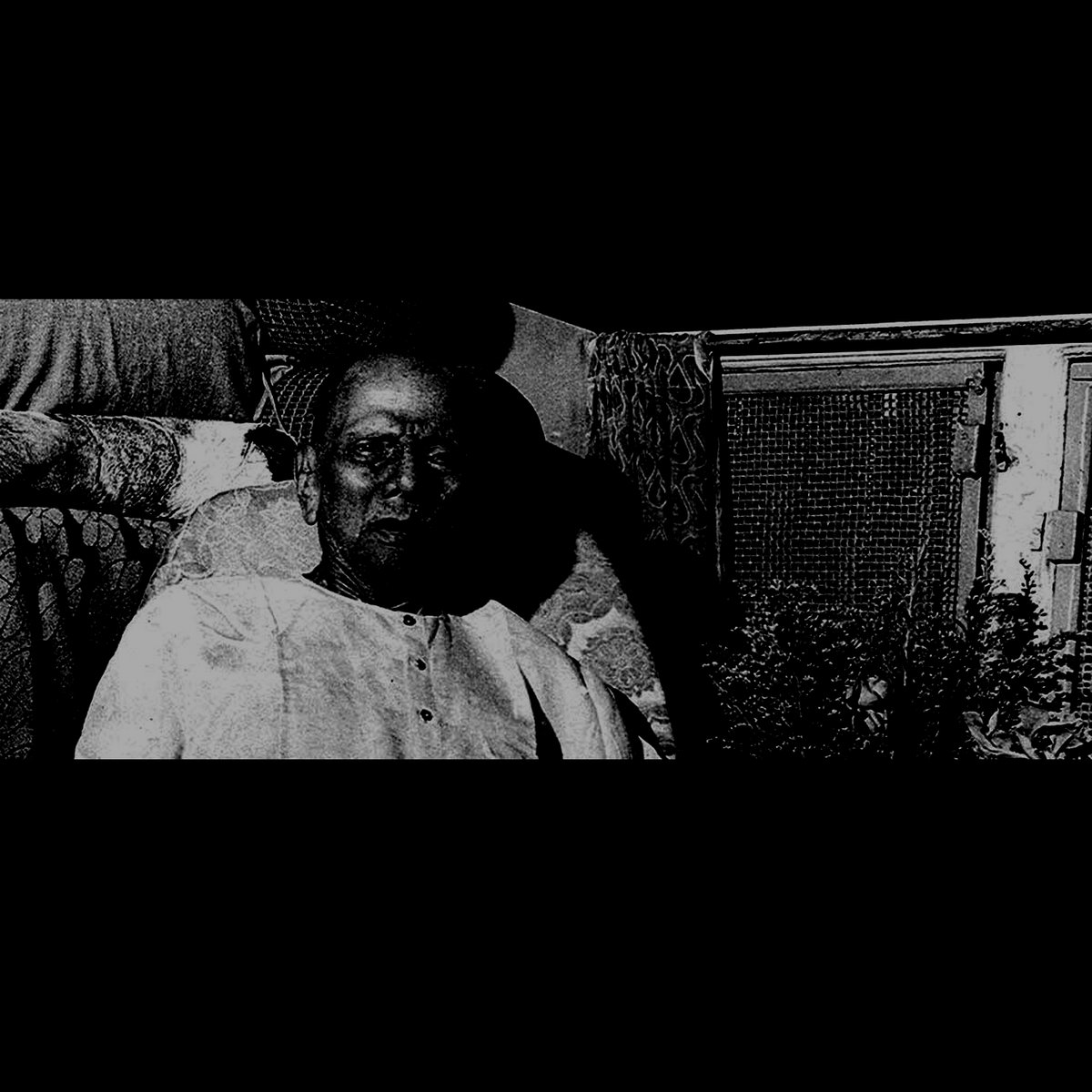 REBEL WIZARD (ALBUM):
https://rebelwizard.bandcamp.com/album/triumph-of-gloom
Both have limited CDR releases.
Friday, January 15, 2016
The non awaited album is now available at bandcamp.
Coming soon will be a custom made CDR edition of 50, pre-orders soon.
https://nekrasov.bandcamp.com/album/negative-temple